I'm a big fan of veggie-grain bowls and this Tahini Yogurt Sauce is one of my all-time favorite dressings to use. Fantastic on grilled, roasted, and sauteed veggies as well as most proteins. Toss it in a wrap for lunch or drizzle it on top of a sheet pan dinner for a quick weeknight meal.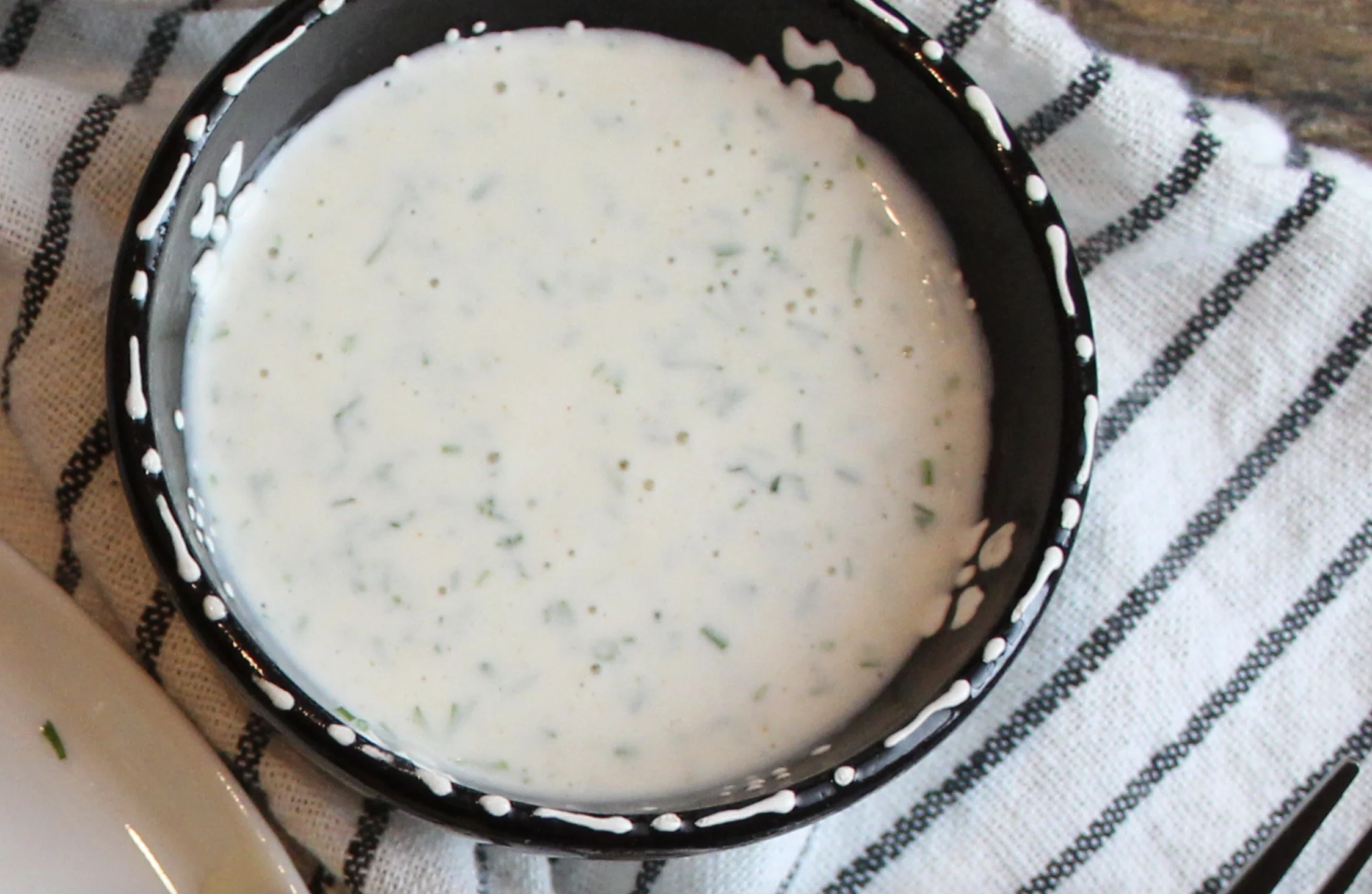 Print Recipe
Tahini Yogurt Sauce
Tangy, herby Tahini Yogurt Sauce - perfect for salads, wraps, veggies, grilled protein, etc.
Ingredients
1/2 cup plain yogurt
1/4 cup tahini
2 tablespoons chopped dill
2 tablespoons chopped mint
2 cloves garlic, minced
1 1/2 tablespoon lemon juice
1/4-1/2 teaspoon salt
1/4 teaspoon cumin
1/8 teaspoon smoked paprika
Instructions
1

Combine all ingredients and blend until smooth.

2

Or simply mince and stir into a small bowl until combined.

3

Serve with your favorite grains, veggies and/or proteins!
Nutrition
80 Calories

4.8g Carbohydrates

1mg Cholesterol

5.8g Fat

1.3g Fiber

3.3g Protein

1g Saturated fat

223mg Sodium

1.6g Sugar